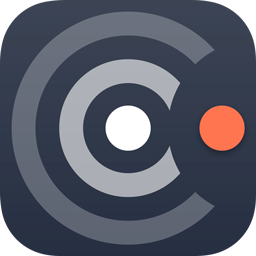 ---
Newsbite
.
Little bites of news.
A simple, modern RSS newsreader for iPhone and iPad, with useful features to help you find the news you are interested in, and no creepy tracking or advertising. Now includes direct integration with Twitter! Download on the App Store.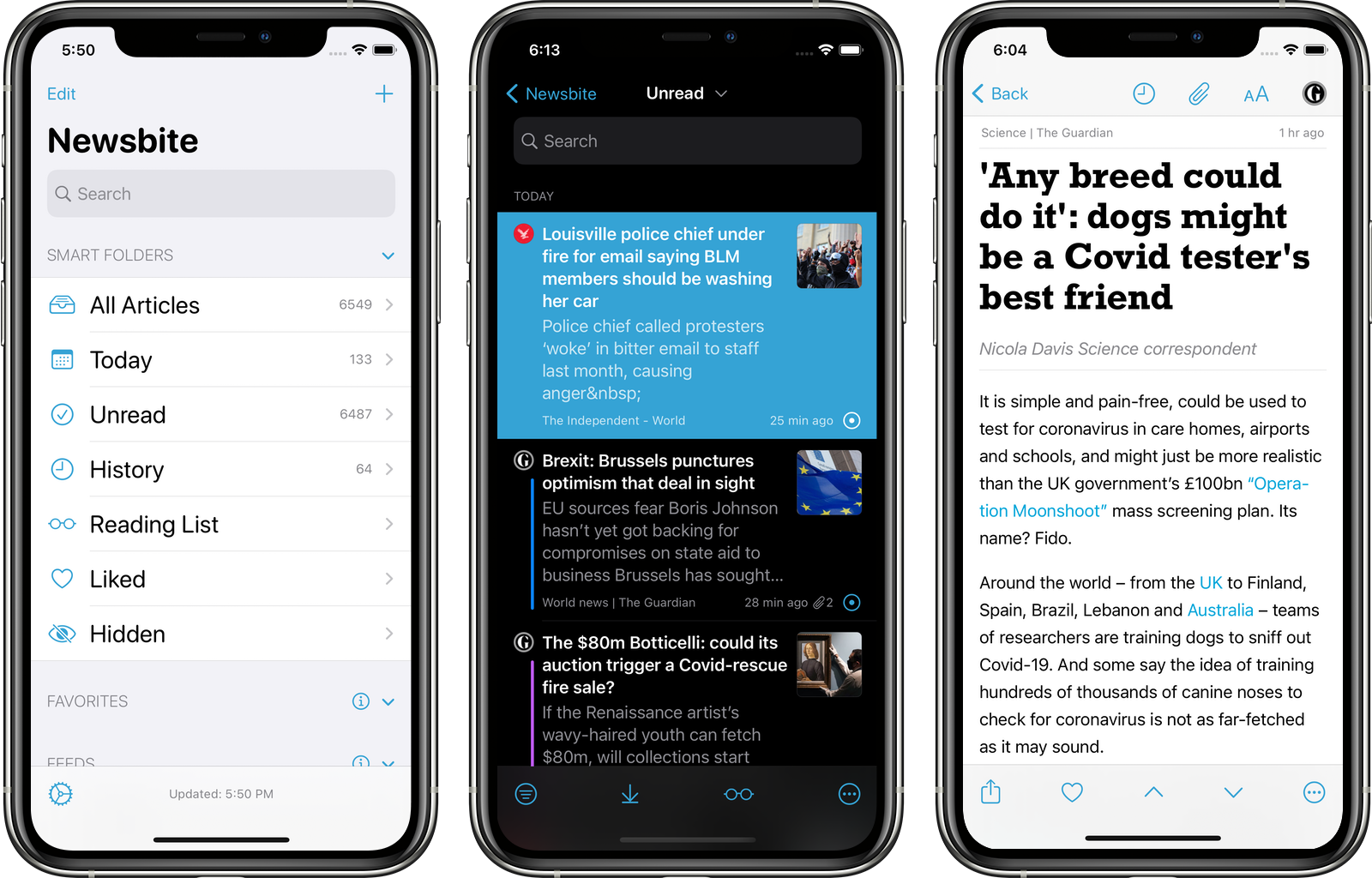 Discover feeds published by your favourite news website or blog using the built-in browser.
Setup notifications when new articles appear in your feeds or saved topics.
Create rules to like, mark as read, tag, or hide new articles.
Add articles to the reading list, supports Pocket, Instapaper, and Safari Reading List.
Automatically find the most written about topics from your feeds during the last day, week or month.
View the full article content for feeds that don't include the full text in the feed.
Multiple image, audio, and video attachment playback.
Sync your feeds and topics, plus article reads and likes using iCloud, no additional account or login needed.
Keep articles indefinitely, even when removed from the feed.
Organise your feeds into folders using drag and drop.
Choose custom fonts and theme for reading articles.
Supports RSS, Atom, and JSONFeed formats.
Integrates directly with Twitter, create feeds from your own timeline, tweets by other users, hashtags or searches.
---